Meet the HHL DIGITAL SPACE Crew
customer-centred. hypotheses-driven. fully deDicated.
Our crew consists of entrepreneurs, researchers, technology experts, creative minds and a whole lot more. HHL is dedicated to drive new business ideas as top entrepreneurial university and the network is dedicated to support you.
Experience our space with an innovative, open and inclusive working atmosphere.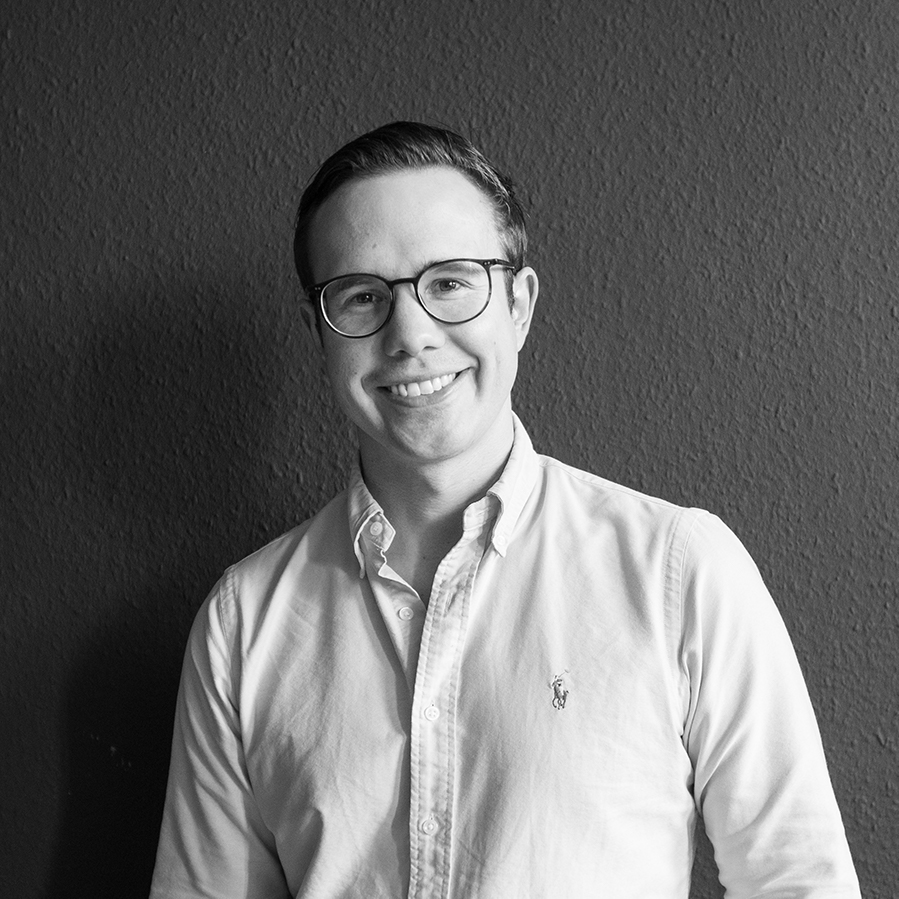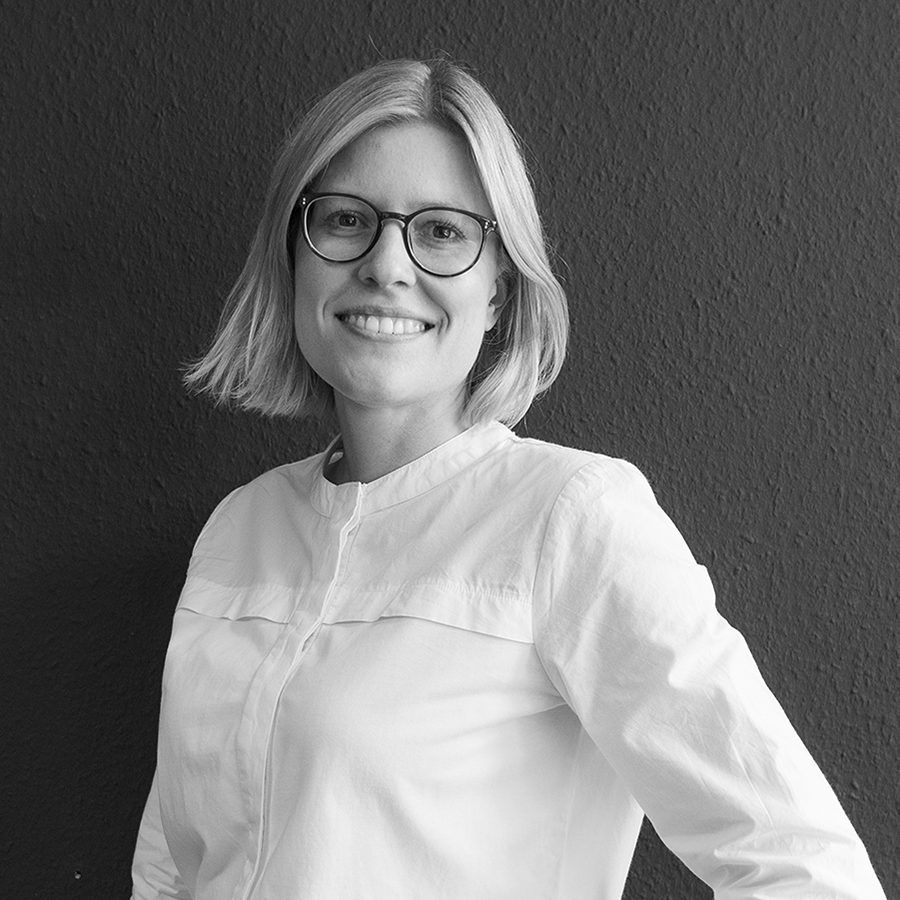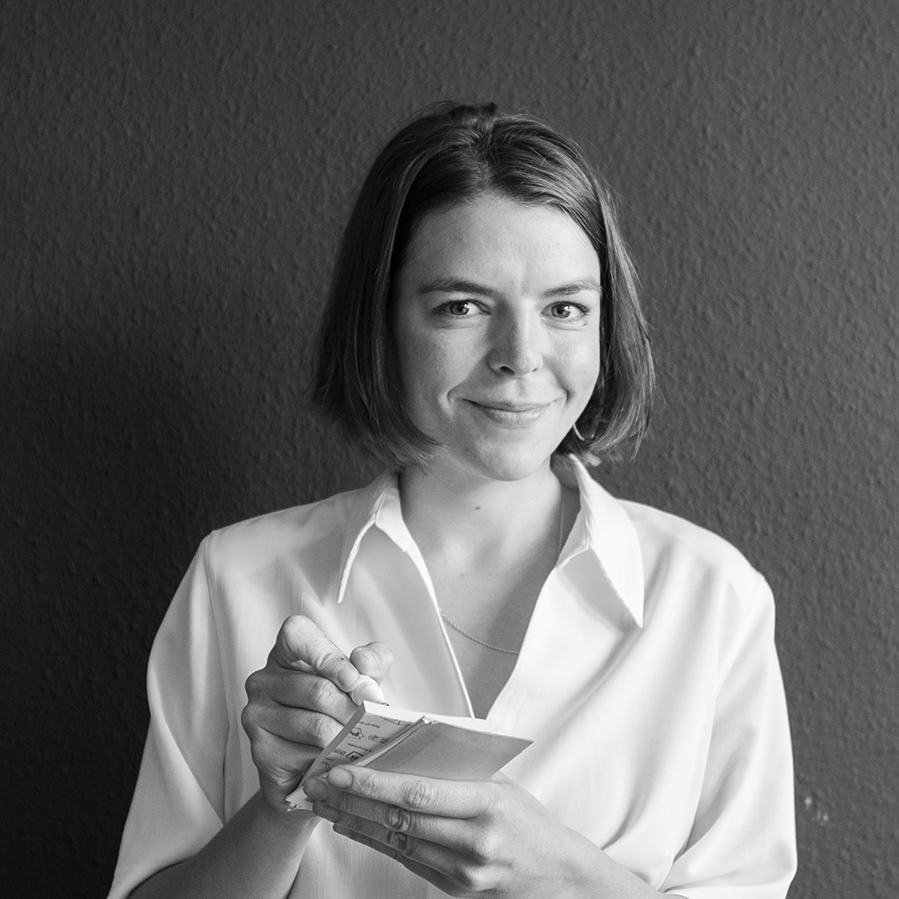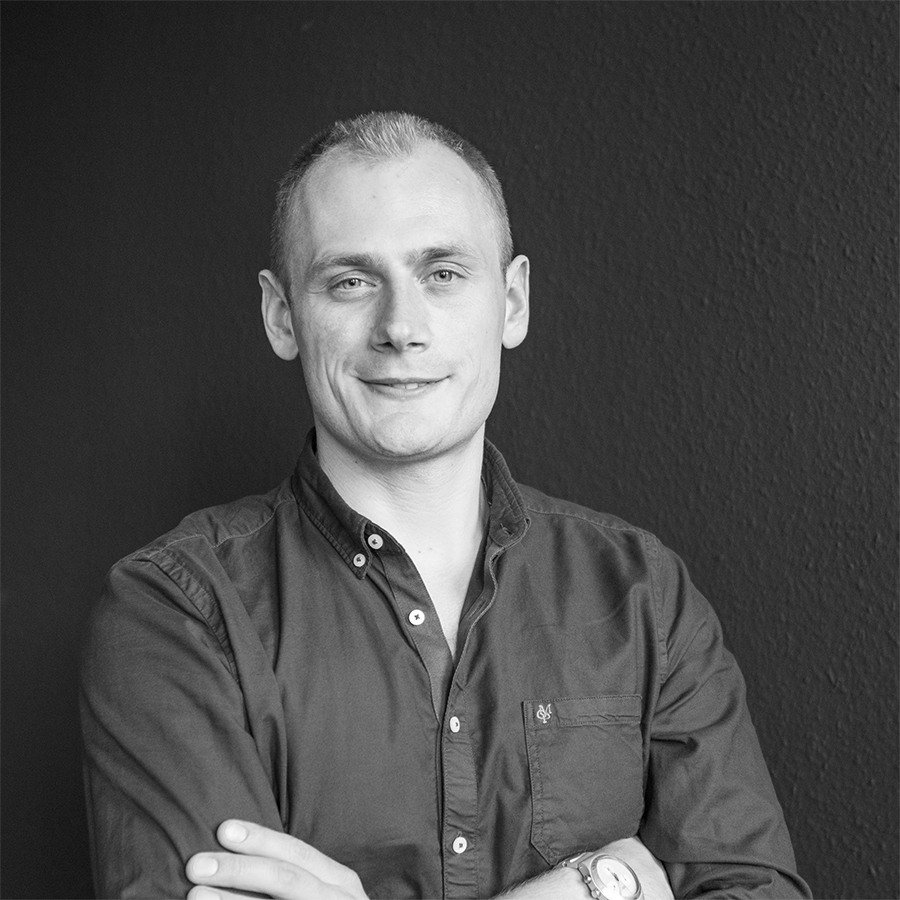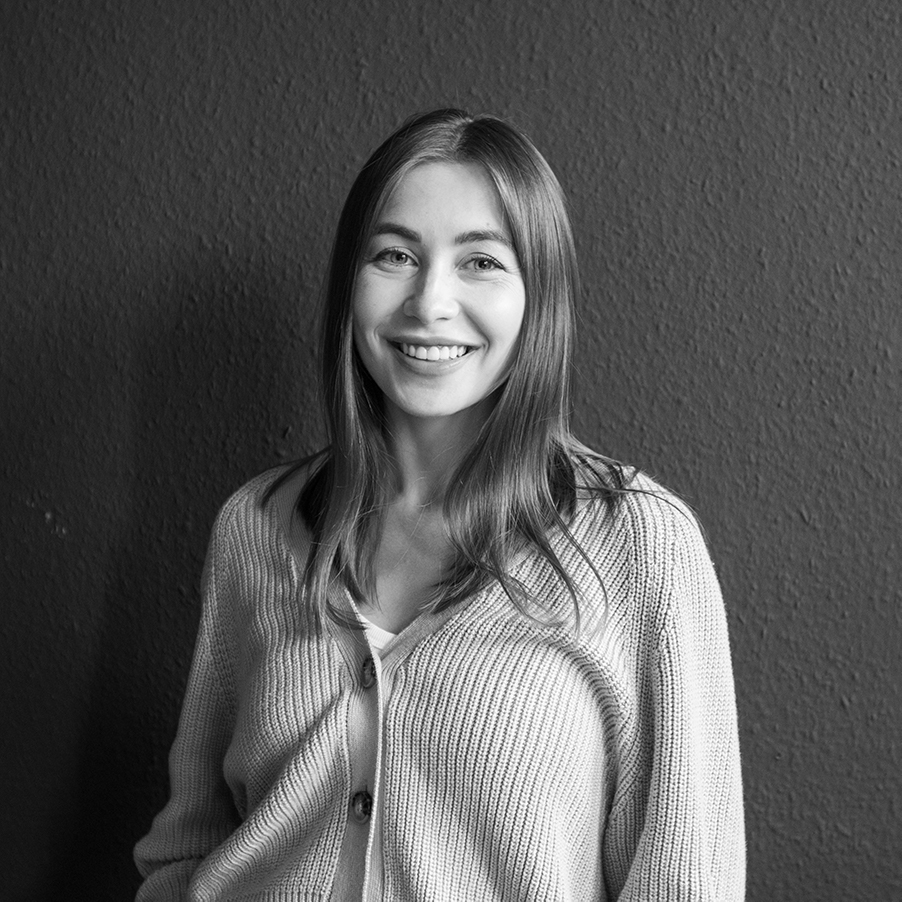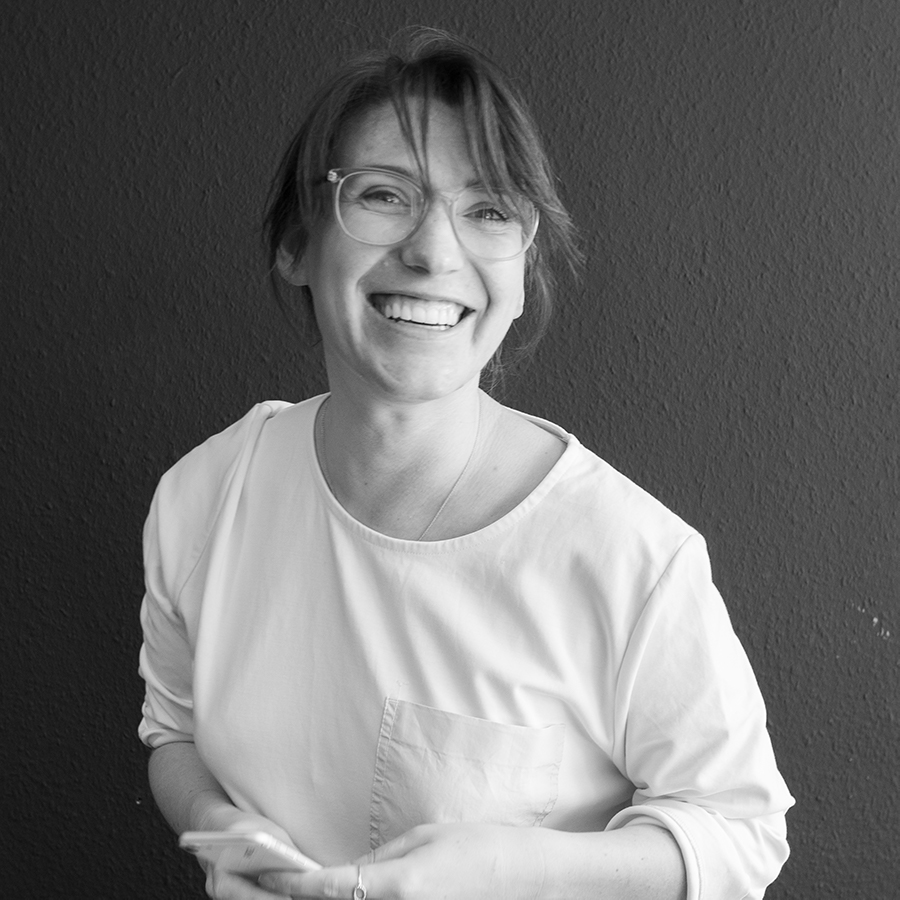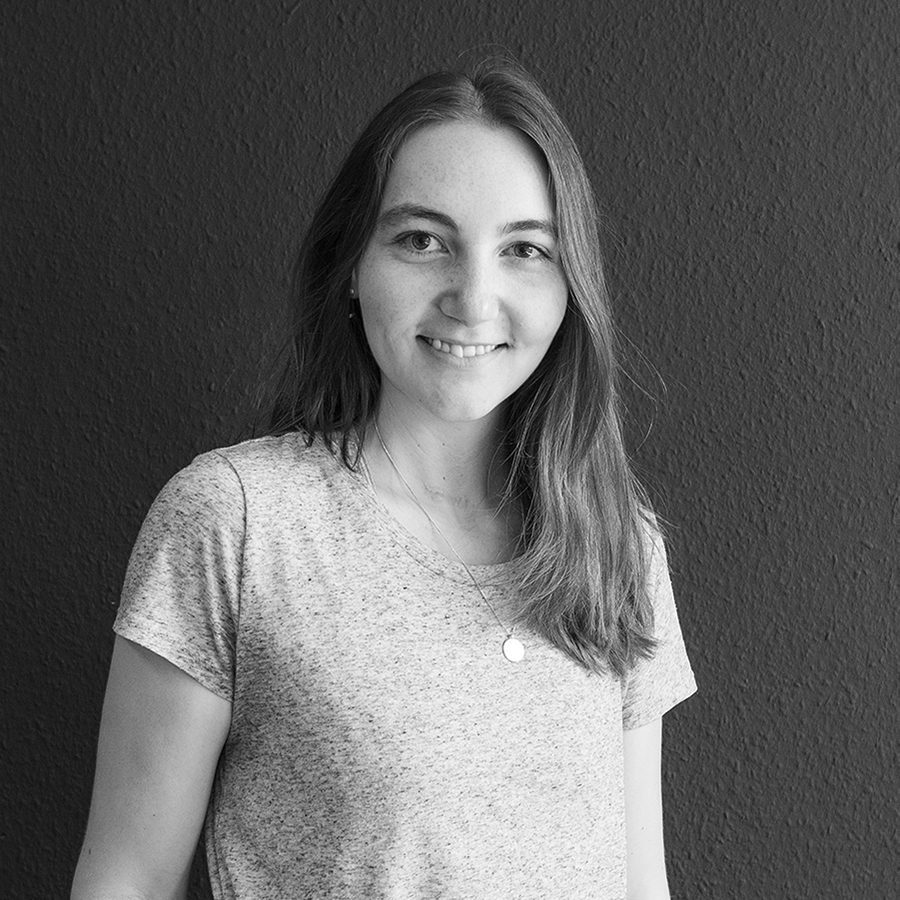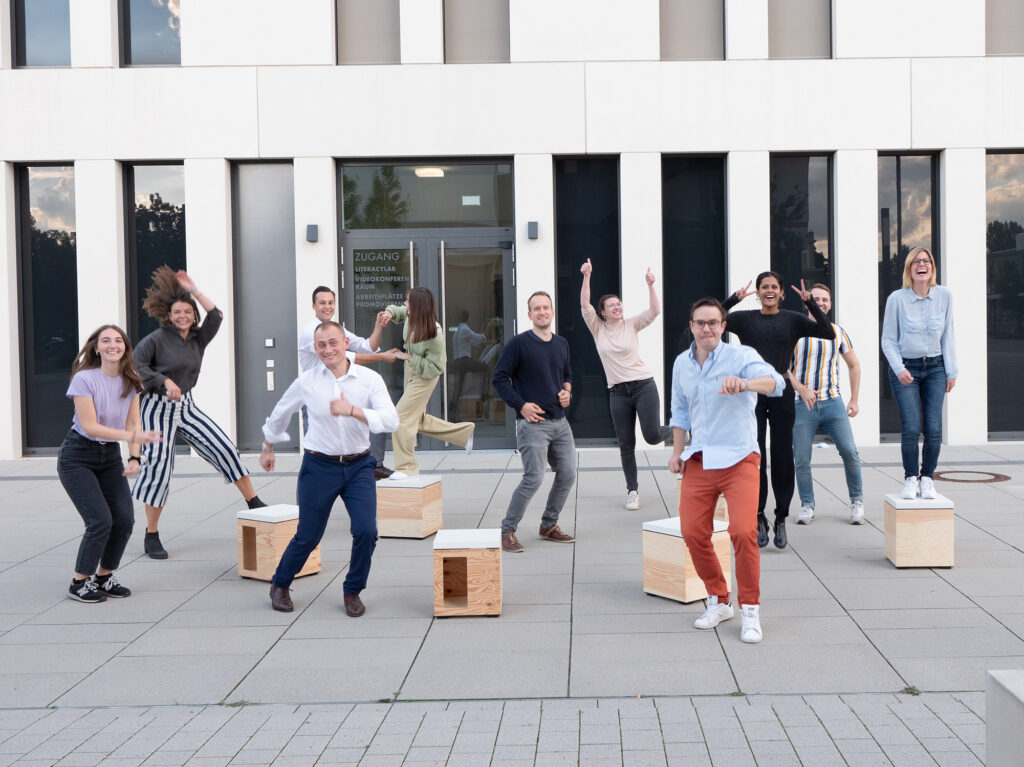 You would like to support the HHL DIGITAL SPACE crew? We are always happy to welcome motivated and energetic crew members.
If you would like to support us and the founders of our batches, please don't hesitate to contact us digitalspace@hhl.de or click below.
We are committed to creating an innovative, open and inclusive environment with our digital transformation platform.
We focus on the needs of entrepreneurs and early-stage founders with digital business models and are fully dedicated to facilitating their growth.
We support long-term and sustainable value creation for entrepreneurs and their ecosystem with a purposeful societal impact.
We foster out-of-the box thinking to find the best solution.
We adhere to HHL's core values of respect, integrity and supporting each other.