Meet the HHL DIGITAL SPACE Crew
customer-centred. hypotheses-driven. fully deDicated.
Our crew consists of entrepreneurs, researchers, technology experts, creative minds and a whole lot more. HHL is dedicated to drive new business ideas as top entrepreneurial university and the network is dedicated to support you.
Experience our space with an innovative, open and inclusive working atmosphere.
The Tech Incubator of HHL
HHL Leipzig Graduate School of Management is a university-level institution and ranks amongst the leading international business schools. The goal of the oldest business school in German-speaking Europe is to educate entrepreneurial, responsible and effective business leaders. HHL stands out for its excellent teaching, its clear research focus, its effective knowledge transfer into practice as well as its outstanding student services. More than 300 companies were set up by alumni of HHL. The most well-known examples include the unicorns (startups with a valuation of more than $1bn) trivago, AboutYou, Delivery Hero, Auto1 and IONIQ.
To share this expertise and broad network, HHL set up the HHL DIGITAL SPACE as an open platform and incubator to support entrepreneurs not only for their own students and partners but for everyone with a digital business model.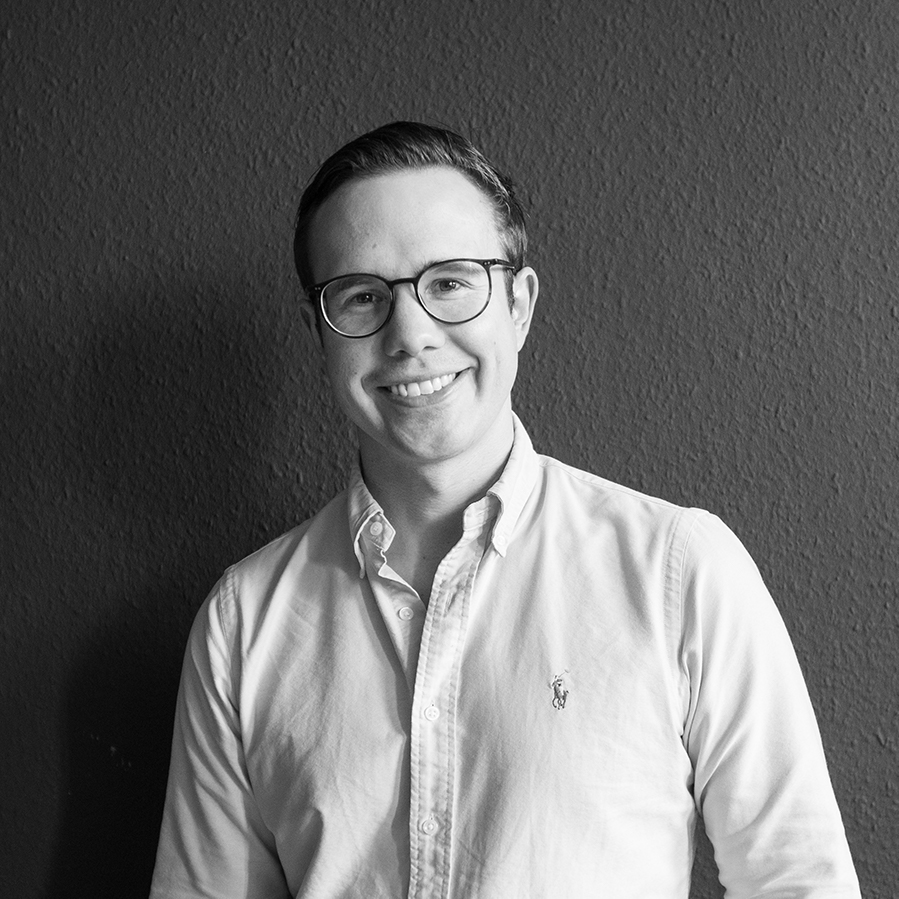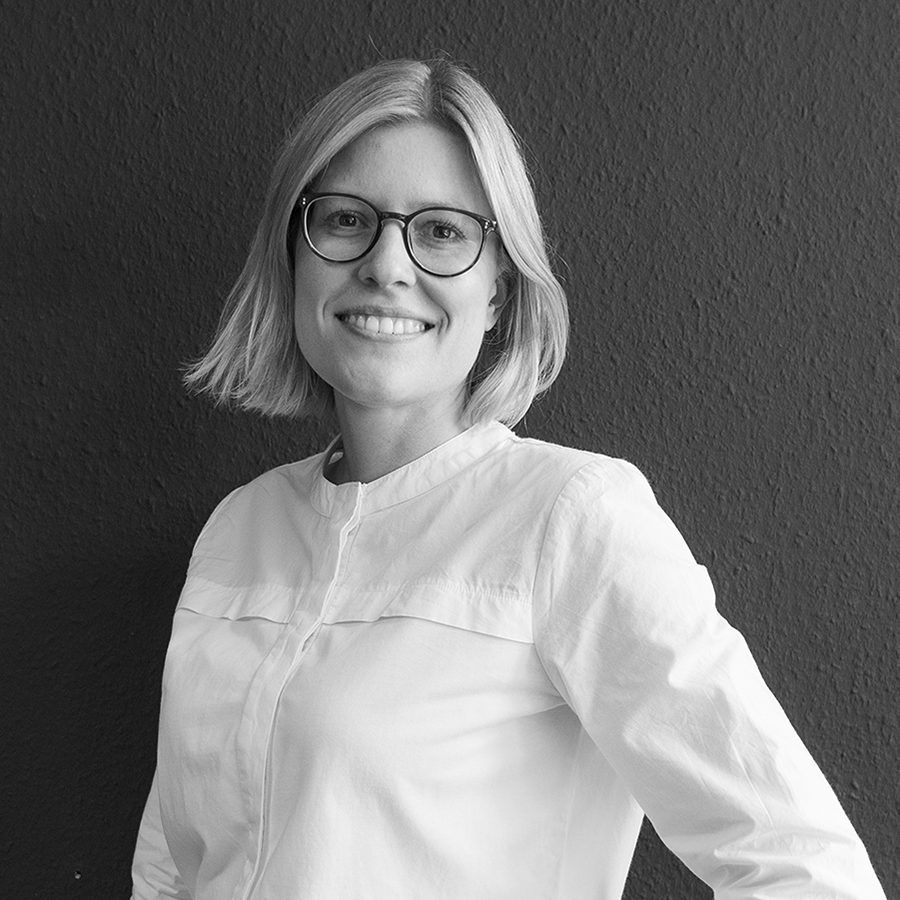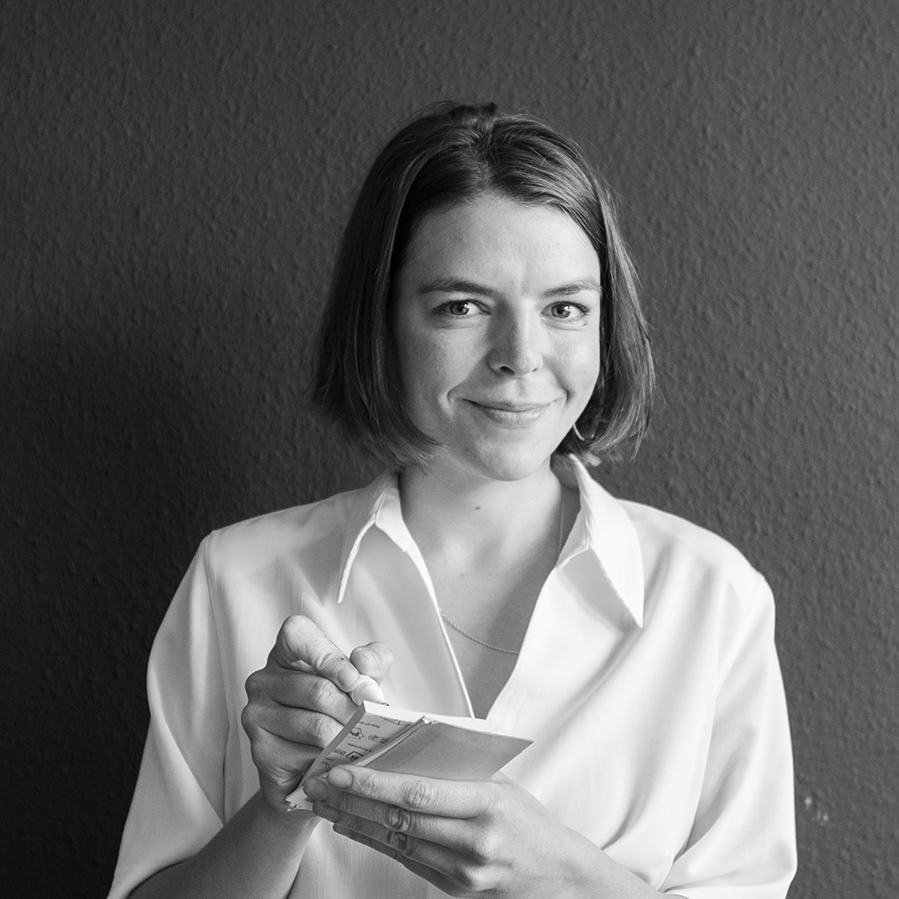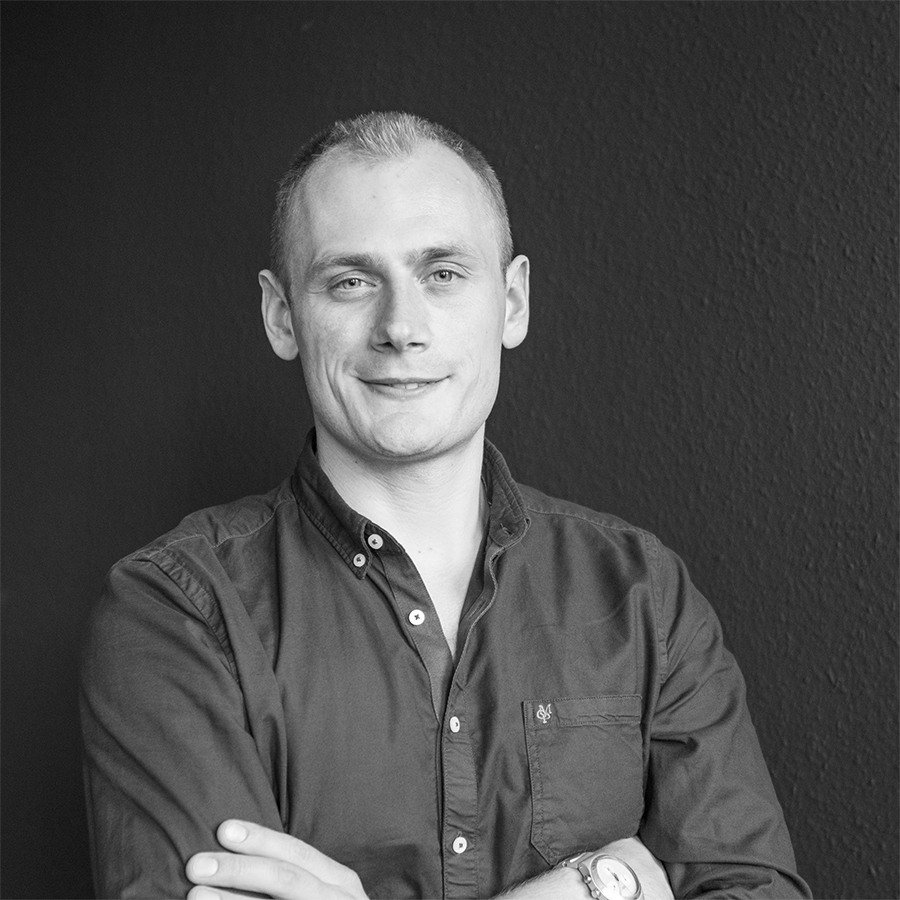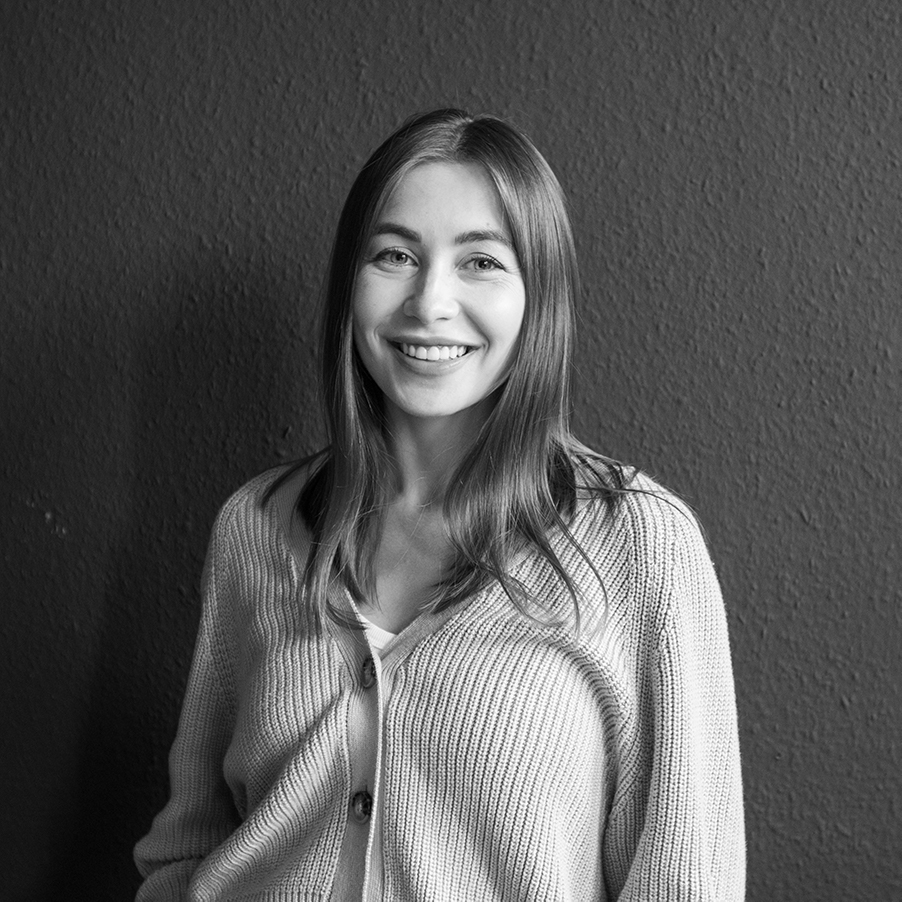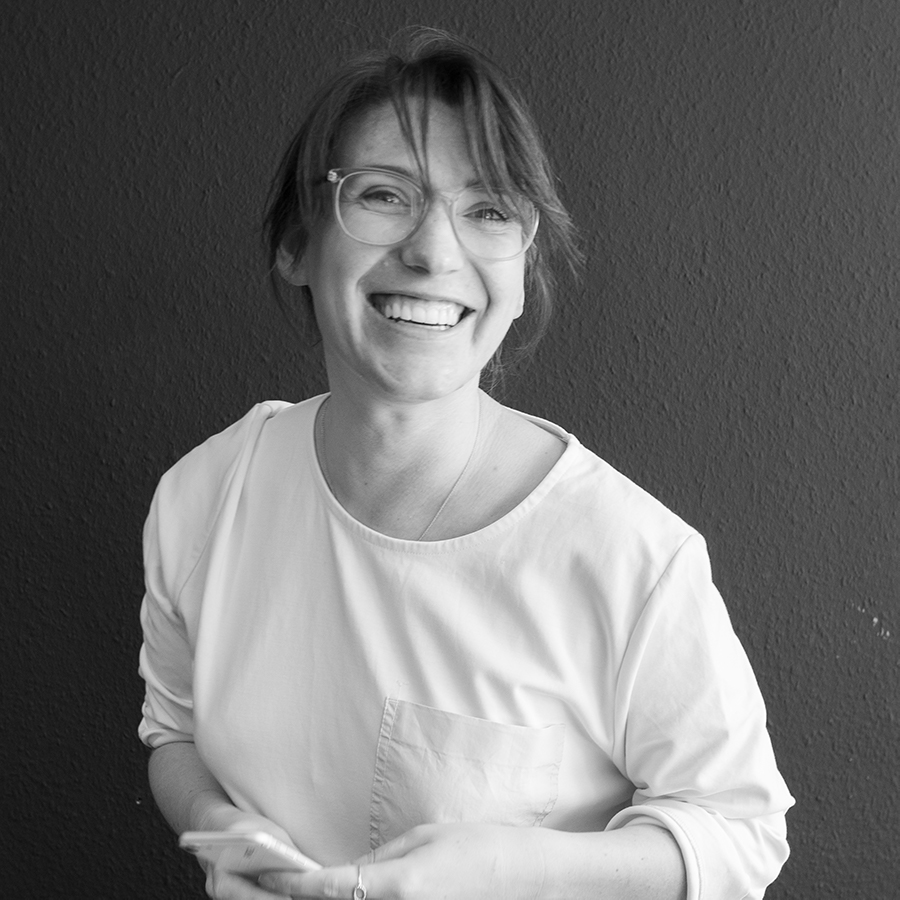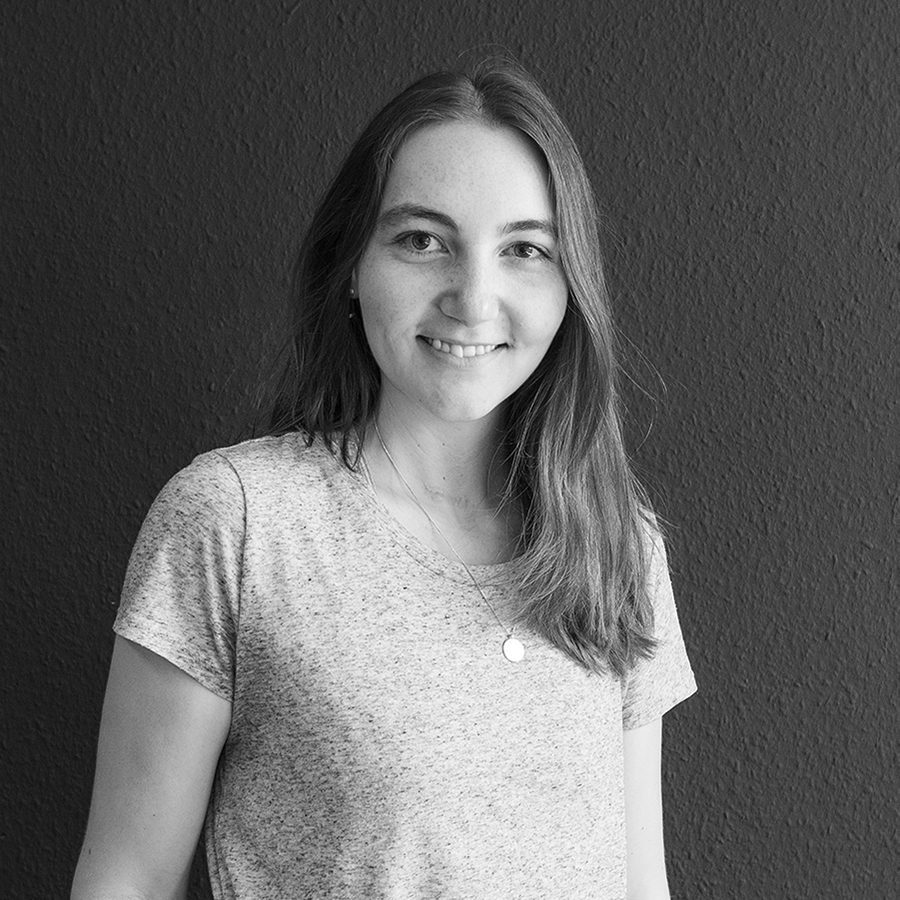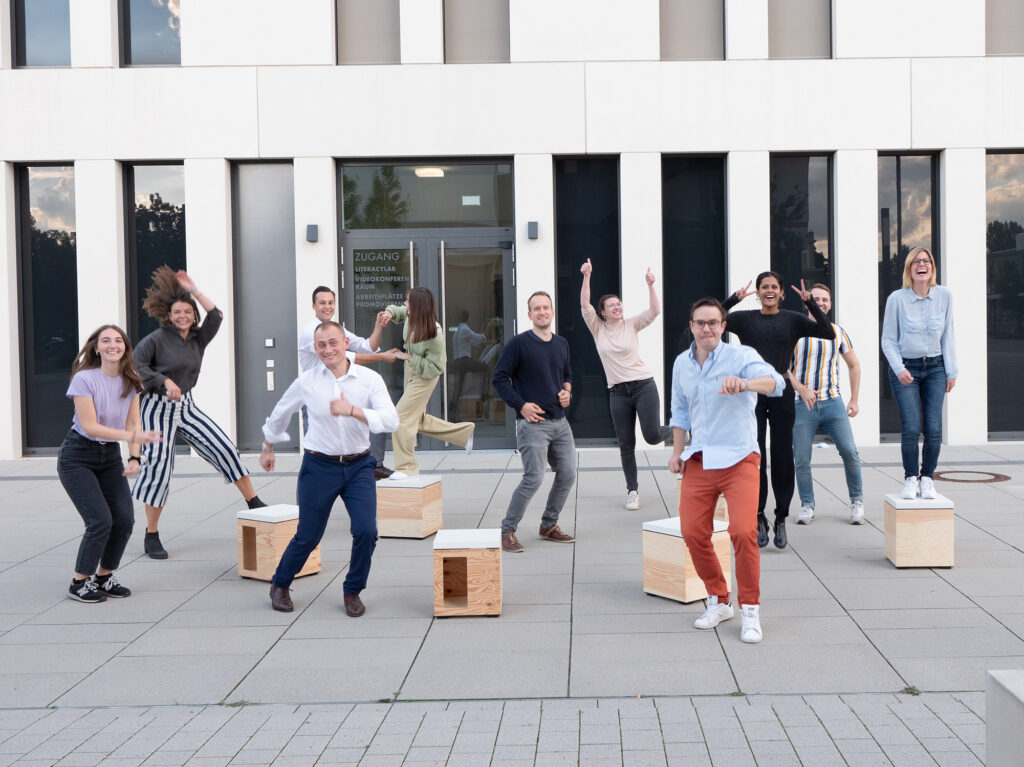 You would like to support the HHL DIGITAL SPACE crew? We are always happy to welcome motivated and energetic crew members.
If you would like to support us and the founders of our batches, please don't hesitate to contact us digitalspace@hhl.de or click below.
We are committed to creating an innovative, open and inclusive environment with our digital transformation platform.
We focus on the needs of entrepreneurs and early-stage founders with digital business models and are fully dedicated to facilitating their growth.
We support long-term and sustainable value creation for entrepreneurs and their ecosystem with a purposeful societal impact.
We foster out-of-the box thinking to find the best solution.
We adhere to HHL's core values of respect, integrity and supporting each other.