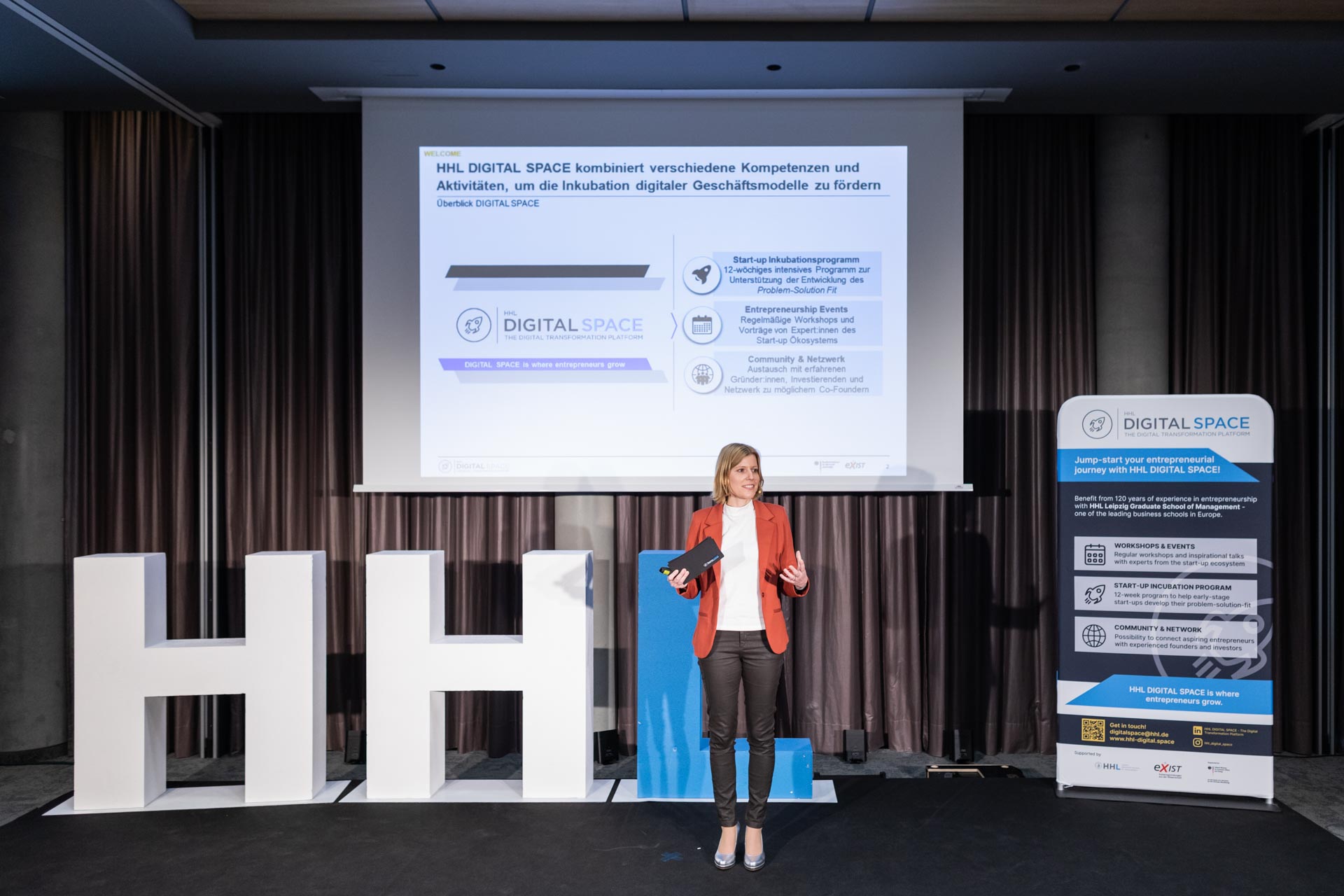 Impact Day - The 1st Sustainability Conference of HHL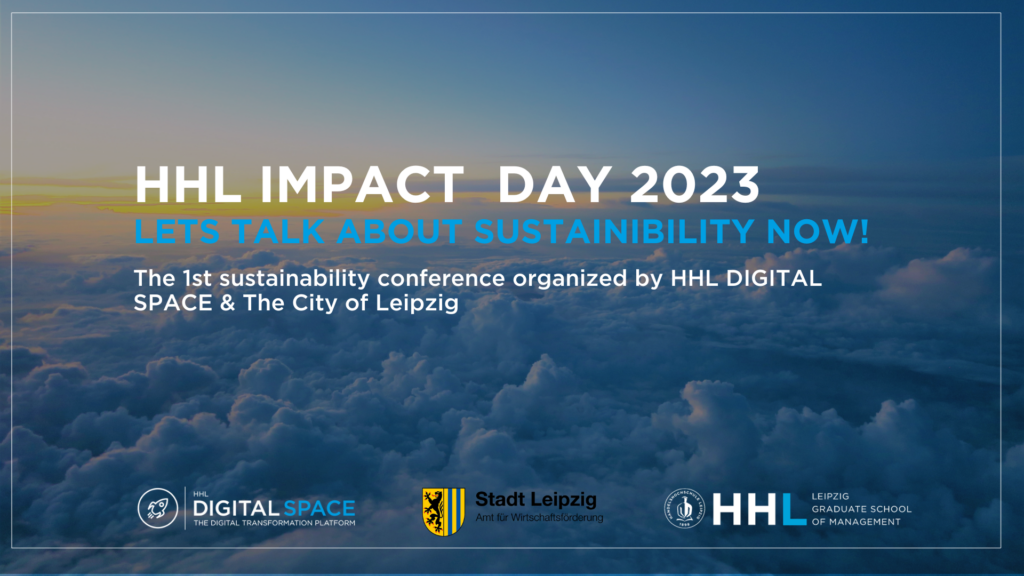 Join us on the 13th of October 2023 for the Impact Day, a dedicated event focusing on sustainability. Dive deep into sustainable practices from different perspectives and industries, understand system thinking holistically, and map out strategies for a resilient tomorrow.

Engage with leading experts such as Prof. Dr. Manfred Kirchgeorg, Eugene Karl Montoya, Dr. Maria Nieswand, Caroline Grosch, Vassilis Agouridas, Fabio Diaz, and others, as they unpack the multifaceted topic of sustainability.
Insights and discussions on impact investments, ESG EU laws, Urban Mobility, and more will take center stage.
Be a part of an invigorating panel discussion, exploring collaborative methods to instigate system changes for a sustainable future.
Wind down during our networking session, providing an opportunity to converse with speakers, participants, and organizers over drinks.
This event aims to foster sustainability awareness within the HHL Community and Leipzig, bridging Research, Institutes, Corporations, and Startups for systemic thinking and collaboration. Let's unite for a sustainable future – get your ticket now here!
A big thank you to: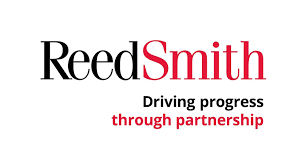 Are you interested in our upcoming events? Register know and stay updated!
Further events will follow!