Find your offer for your startup phase!
Find and validate your problem-solution fit in 12 weeks
We offer a strctured 12-week incubation program designed for early-stage start-ups. A guided program based on proven concepts to develop a MVP.

We consult and support you with your EXIST application
Building a company needs ressources. With an EXIST Scholarship you have the ooportunity to cover your living costs and therefore being able to focus full-time on your start-up. 
Start-up enthusiasts and founders belong together
Weather you have a great idea but no team or being a skilled individual that is looking to join a founding team, we are here to bring you together.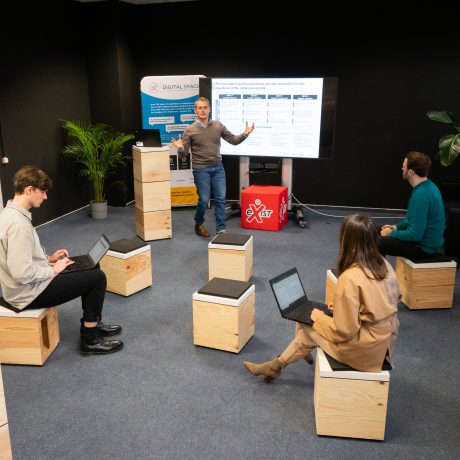 HHL DIGITAL SPACE provides a co-working space with the ressources you need to get started.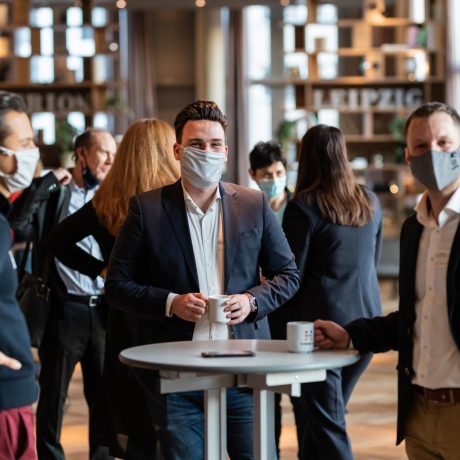 We support you and your ideas through our programs and our network.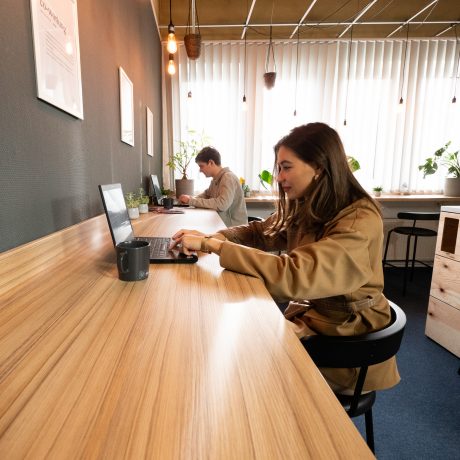 We are part of a lively community of founders, researchers, and investors that we connect to startup teams in tailored event and workshop formats.
Still looking for an idea?
Want to make the world a better place but don't know how? Still looking for that special idea?
Check out the video with Hanna, one of our incubation managers and get inspired how to come up with an idea.